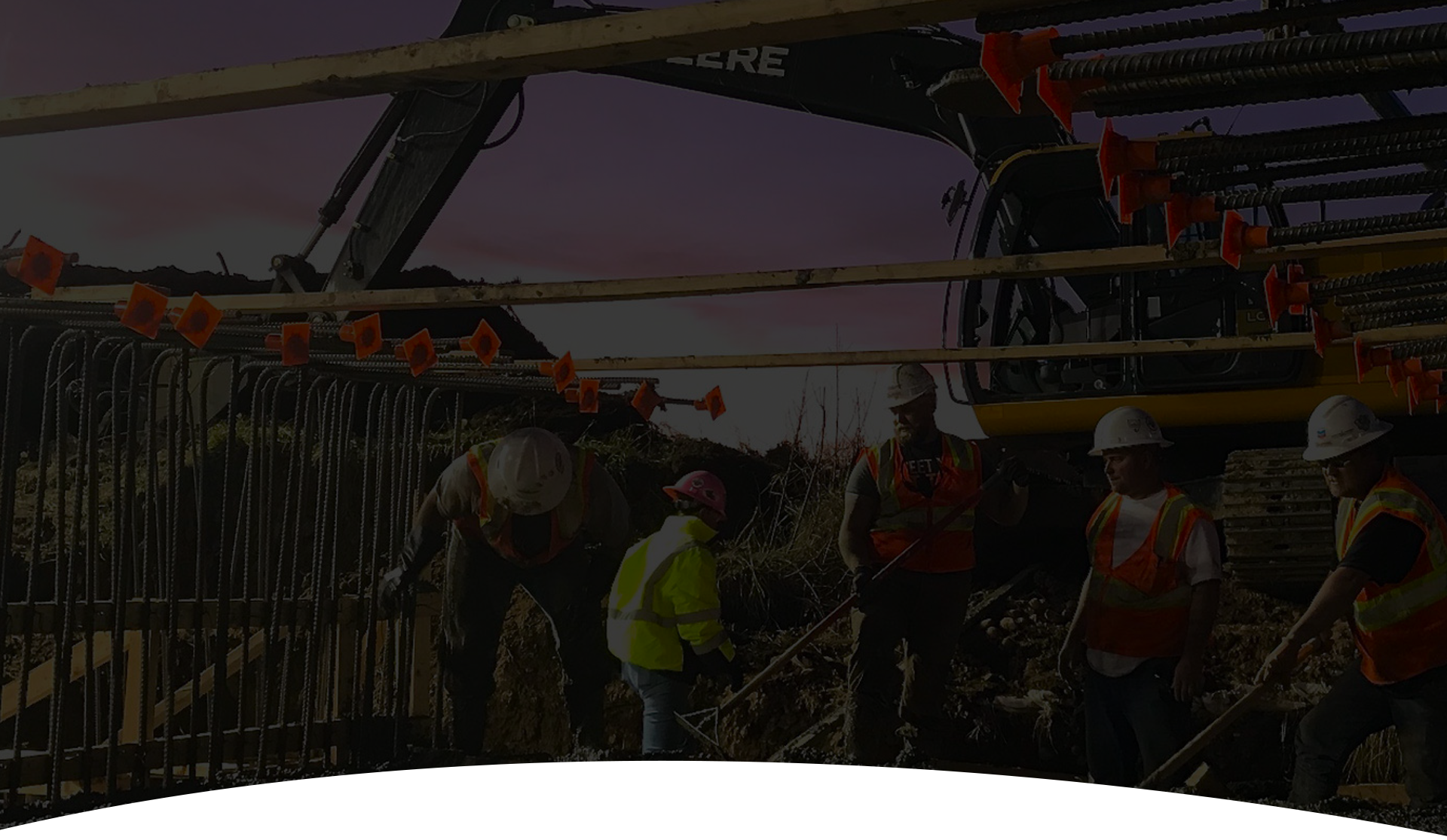 A Trenchless Technology Company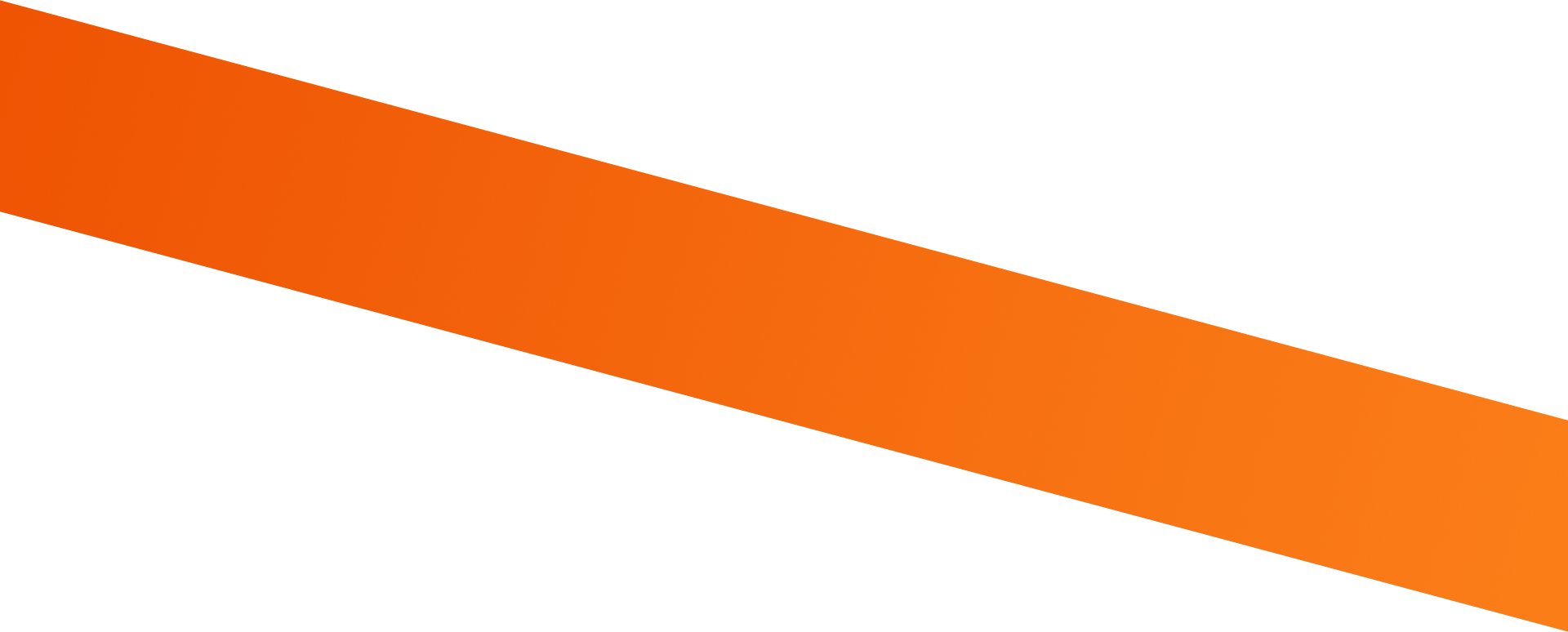 About Brooks Excavation
Do you have a perfectly landscaped yard, a picturesque stream with a delicate ecosystem, a busy interstate, or perhaps a city street laden with services to cross? What just a few years ago was an impossibility can now be accomplished without disruption of day-to-day activities and virtually eliminating the environmental impact associated with the placement of new or replacement of existing utilities.
Work With Us At Brooks Excavation
Three decades of experience in telecommunication, gas, electric, and other utilities. Over fifty years of combined experience in directional boring. Maintaining high customer satisfaction with rapid response time and reliable availability of highly motivated professionals. Brooks Excavation is always looking to recruit skilled people to join our team. Click here to view our latest openings and submit an application.