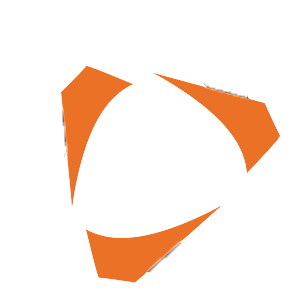 A Trenchless Contracting Company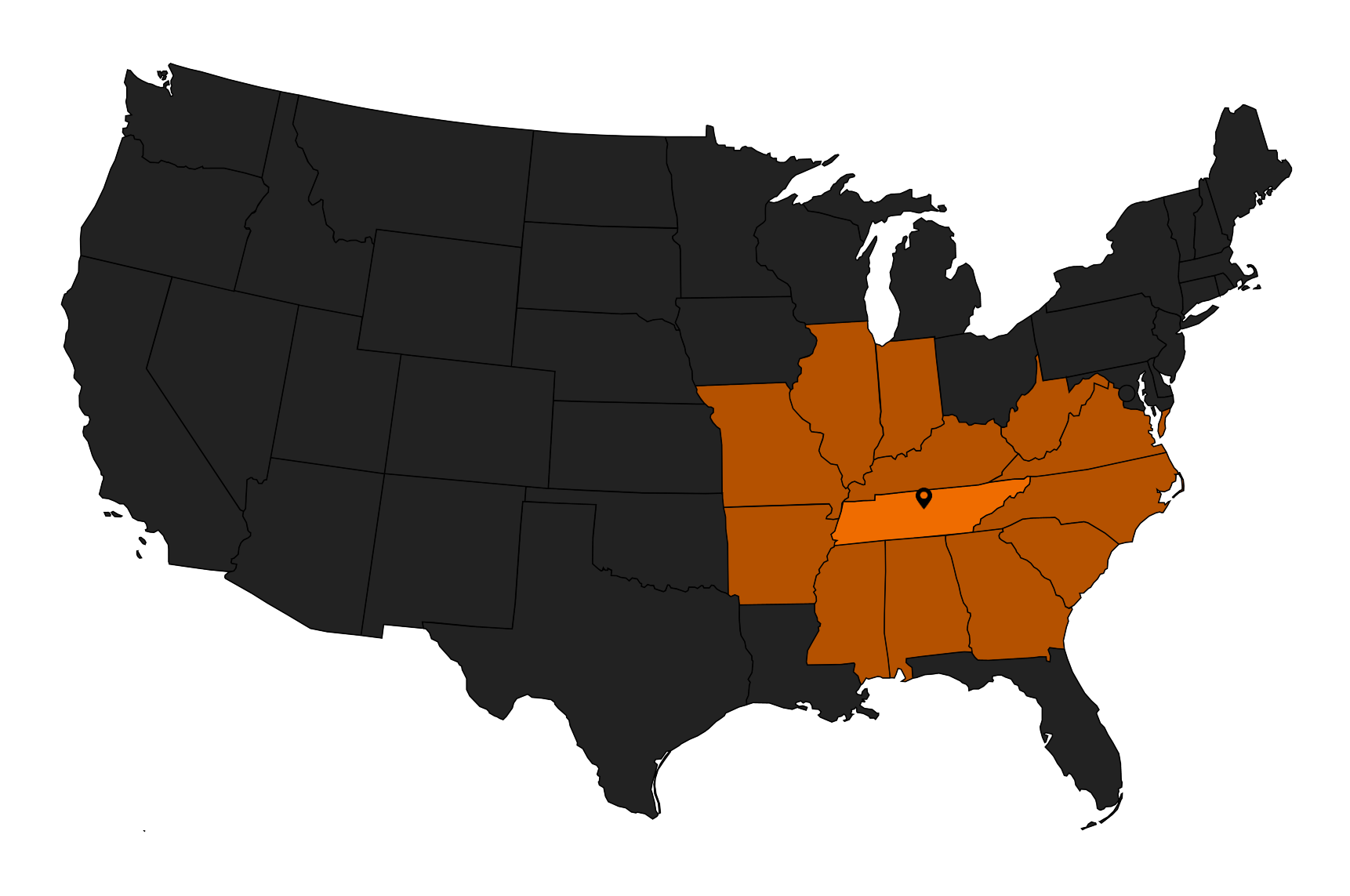 About Brooks Excavation
Three decades of experience in telecommunication, gas, electric, and other utilities. Over fifty years of combined experience in directional boring near Nashville. Maintaining high customer satisfaction with rapid response time and reliable availability of highly motivated professionals.
Call Us For Info
Local Service Area
Extended Service Area
Capable of meeting your underground utility needs
Striving for excellence in the utility industry, Brooks Excavation continues to grow and excel in the completion of projects that only a few years ago would have been deemed impossible. Our company embraces the latest in innovative boring, locating and placement equipment to work more effectively and efficiently. Brooks Excavation employs trained and knowledgeable supervisors and team members with decades of combined experience. We employ modern technologies in our offices, such as digital prints, electronic redlining and document management for up to date records for our clients and own internal use.